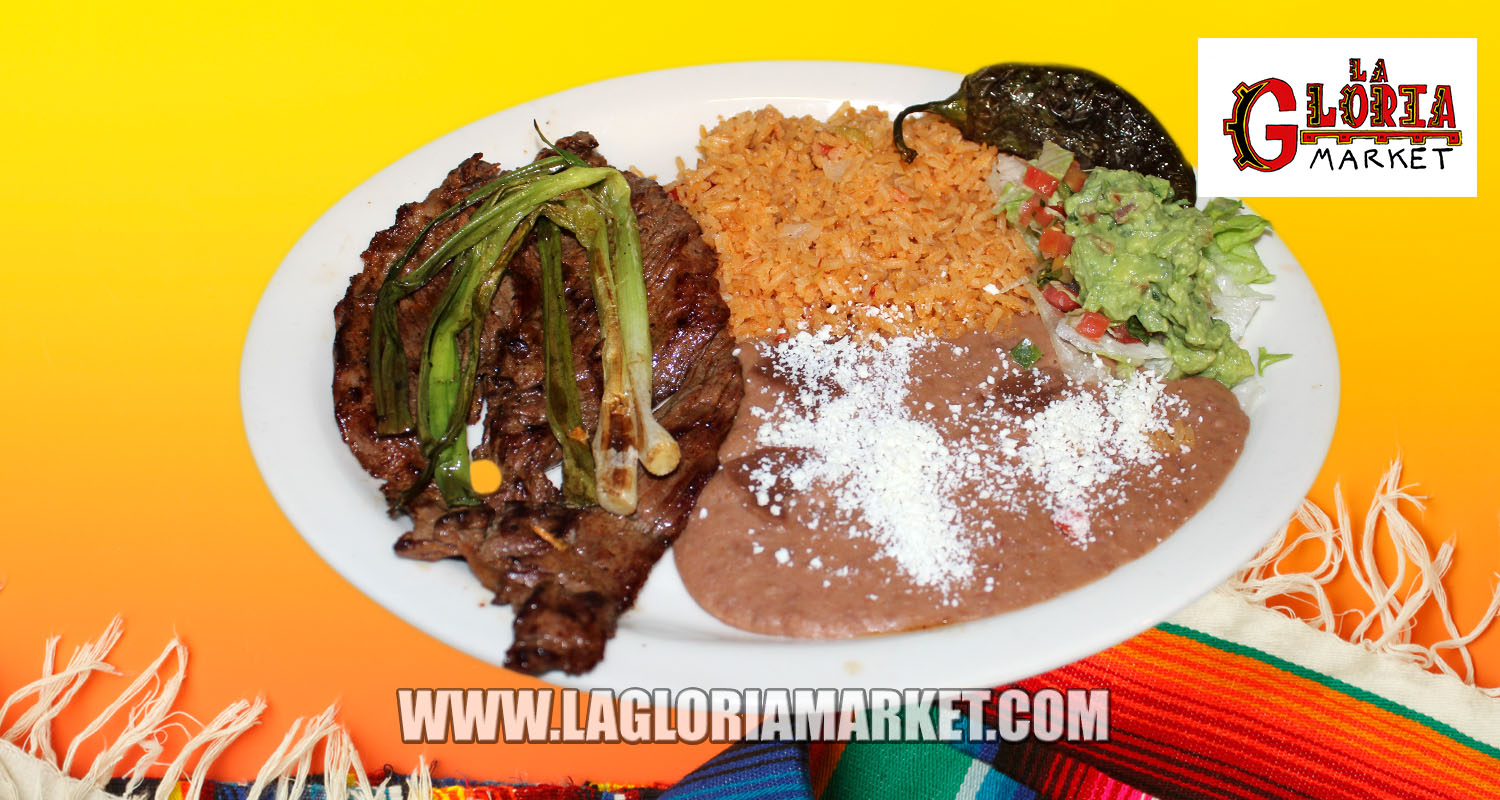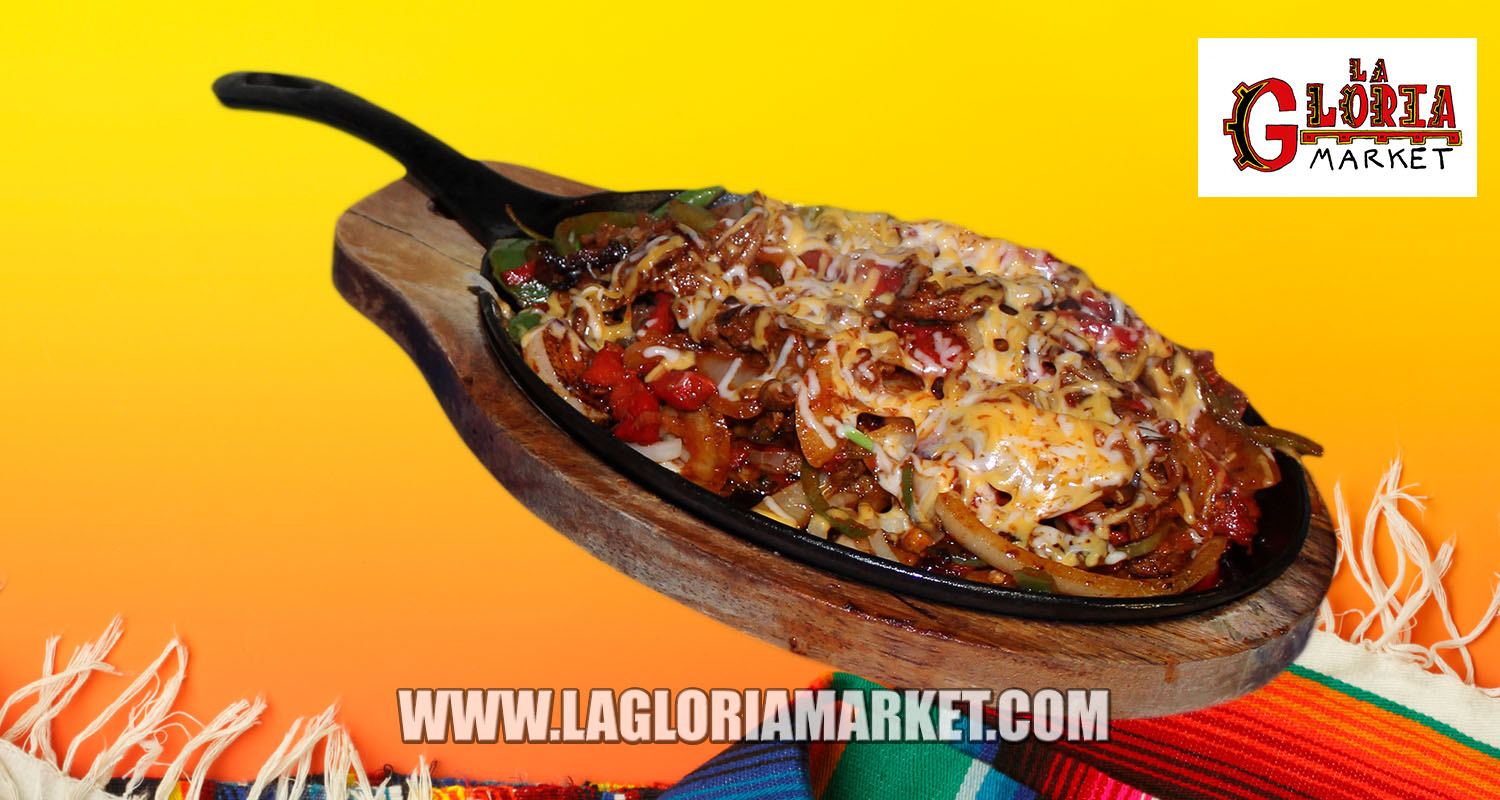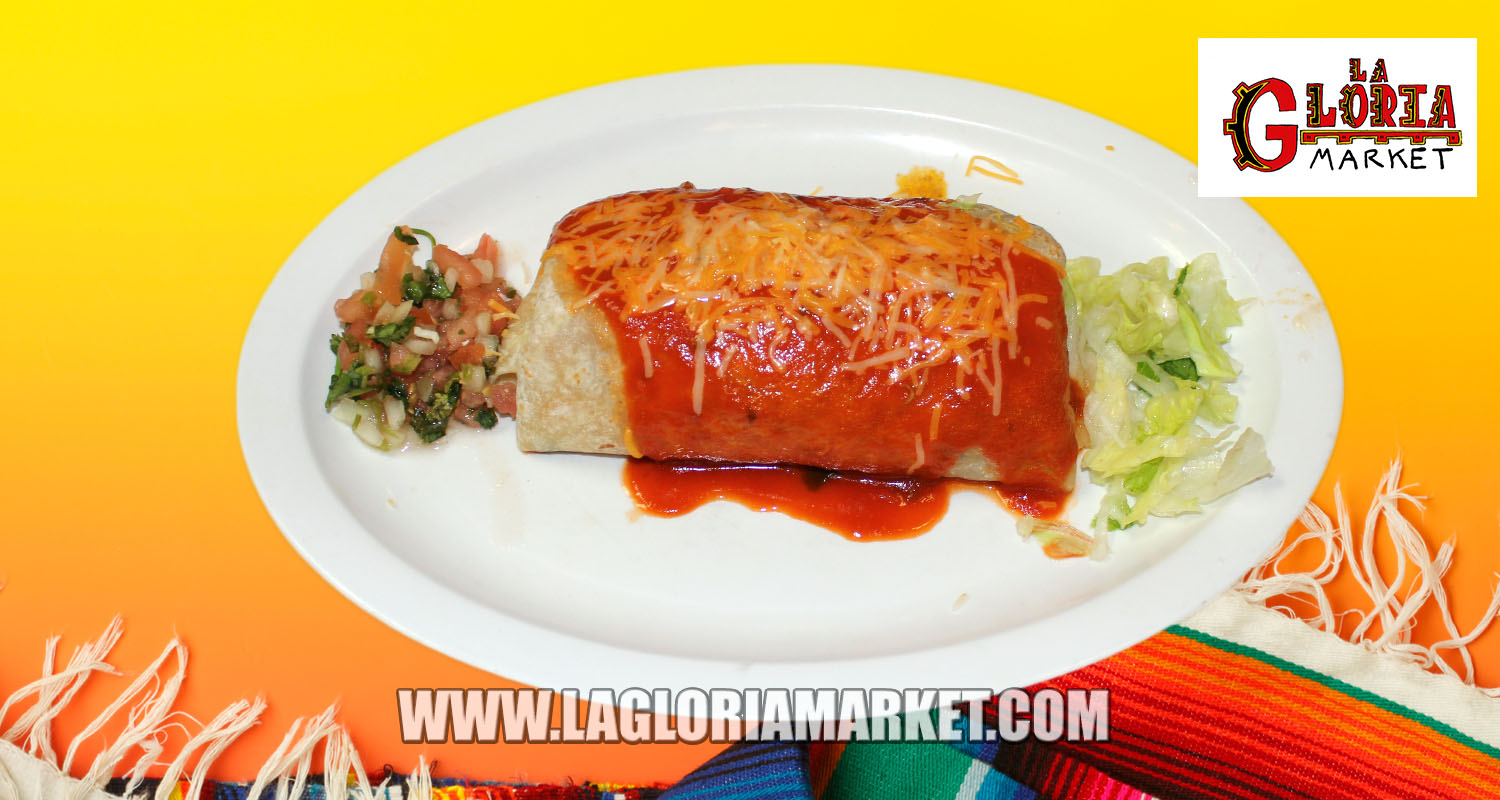 Providing SPECIALTY
Latin American Groceries
La Gloria Market in Bellingham, WA is a Latin-inspired grocery supplying specialty items from Peru, El Salvador, Venezuela, Honduras, and Mexico. We also have an on-site Mexican restaurant where we serve flavorful and authentic dishes you are sure to enjoy.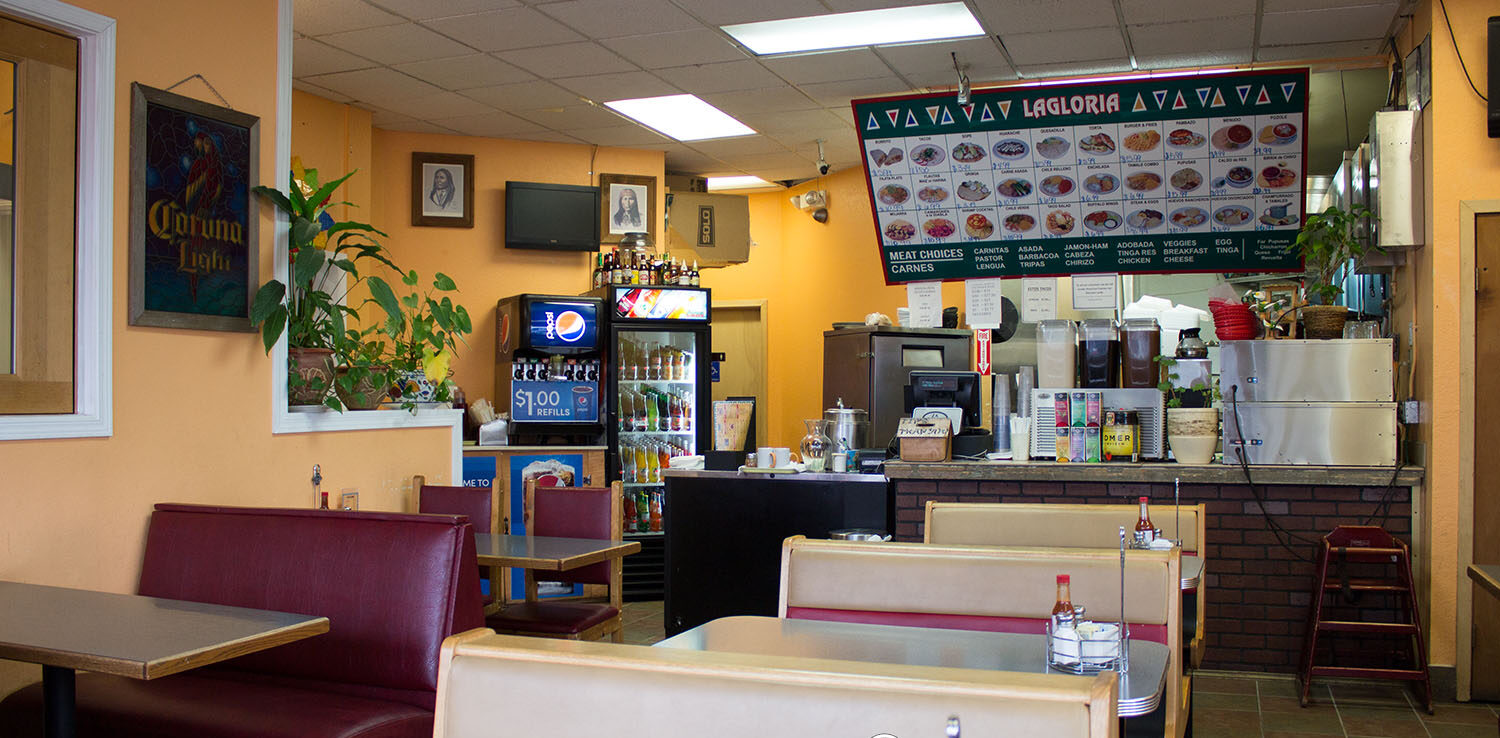 This is where we use our aromatic ingredients to create appetizers, main courses, and snacks sure to whet your appetite. We also offer catering services to make your events extra special.
Visit Our Store and Restaurant
Drop by today to get a taste of Latin America's cuisine. For any questions or concerns, get in touch with us. We will be more than happy to accommodate your specific request.